Like to look at Asian babies?
You're in the right place.
I have hundreds of pictures,
but still feel free to submit!
Starting January, 2011 there
will be an Asian baby of the
month featured. It can be of
you, your family, or a close
friend. Every month I will
choose a different baby so
remember to apply now!

If you want more pictures
posted daily then you should
recommend me, the more
followers the more pics!

Cutest Baby
Of the Month!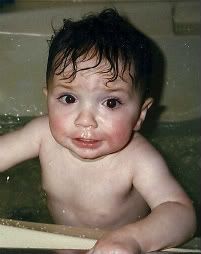 (This is my little brother, I have no other entries to choose from. xD)

Many beautiful photos found at:
http://www.hanachungphotography.com/
http://minmiphotography.com/
http://www.vivianchung.com/blog/
Monday Dec 12 @ 03:00pm
11 notes

Previous Post
Next Post
Powered by Tumblr; Themed by Fusels